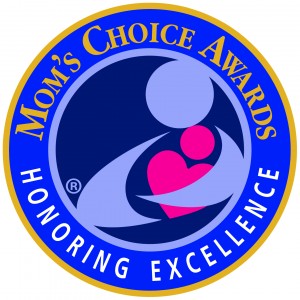 Welcome to the Directory of Mom's Choice Awards® Honorees.  Within this catalog, you'll find award-winning products listed alphabetically by Category and then product name.
TIP! As your exploring the catalog, you can find a specific Honoree two ways:
1. Select "Edit" then "Find On This Page"  from your browser tool bar; or
2. Use our site search box.
Note: Ours is an open awards cycle and we celebrate Honorees as evaluations are completed.
Books, Magazines, and Print Material
Educational Products, Apps and Software
Multimedia Experiences
Personal Use Products
Toys, Games, Puzzles, and Activities